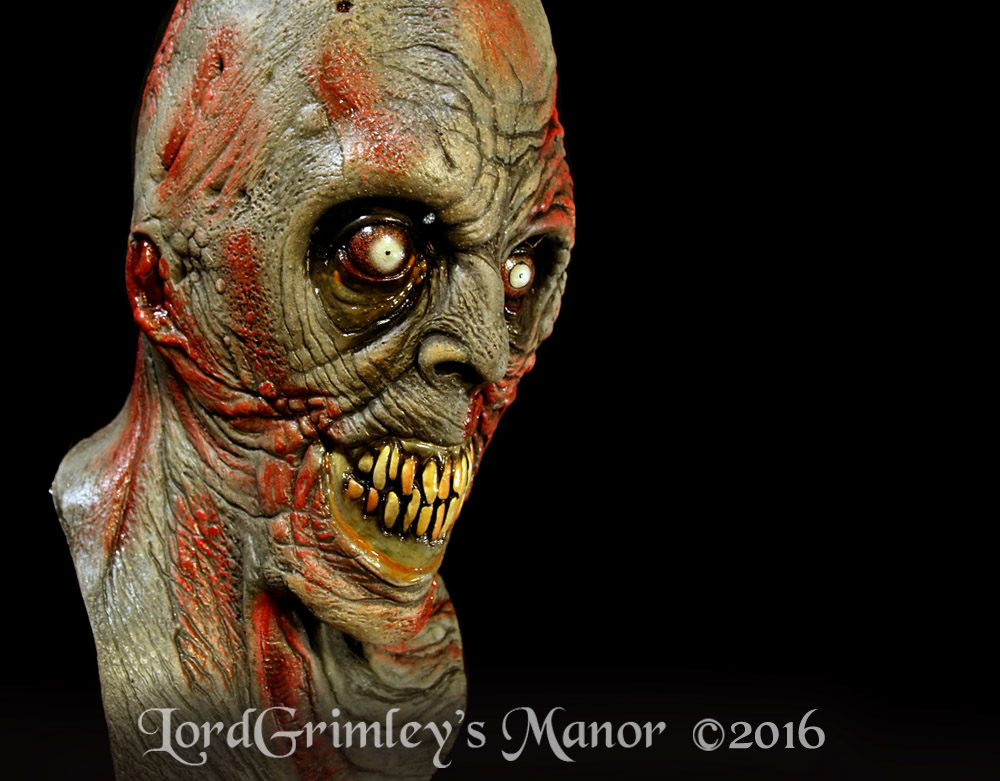 August SALE
sale
Reconditioned : Deluxe Burn Victim
Horribly disfigured in a kitchen fire and shunned from society, this poor soul endlessly wanders the manor. Next time maybe he will think twice about frying a turkey. Doesn't he watch those online videos !!
This is a Thick full over the head latex mask carefully crafted. Please note we have VERY limited quantities and will not receive additional masks after this supply runs out.

Your satisfaction on this item is Guaranteed.
Disclaimer: (A small portion of our mask stocks were inundated with water in a recent flood and the minions can't sell them as new, so we cleaned them up, gave them a new dusting of corn starch on the interior and will send them on their way, our pain is your gain so to speak !)
Only 1 available