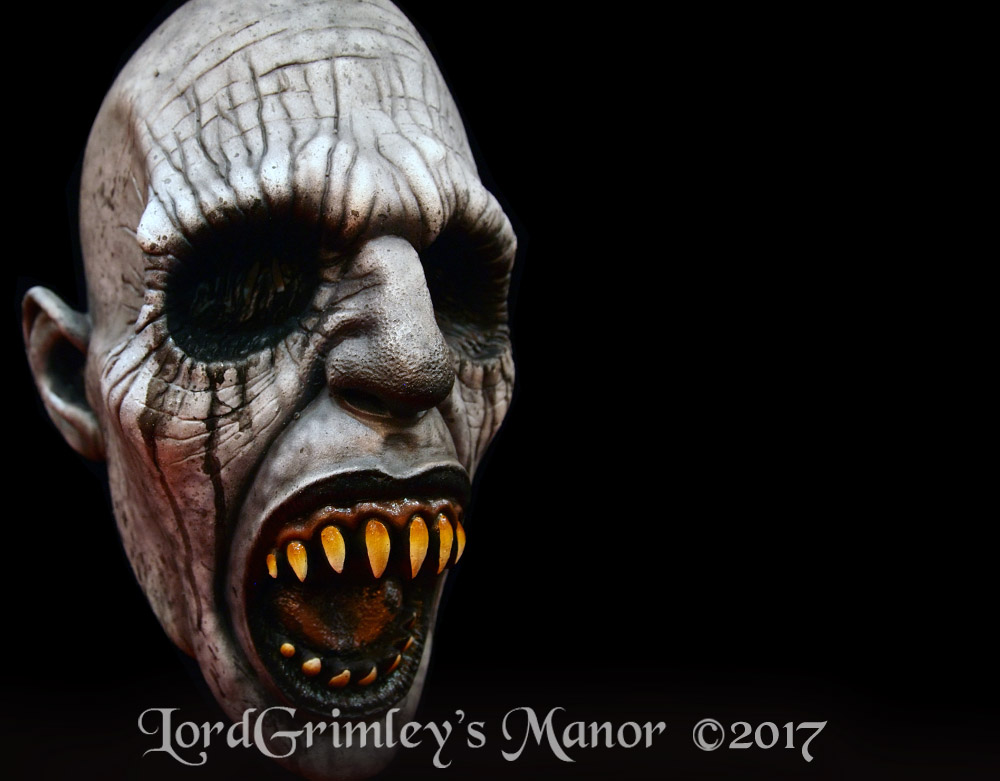 Masks
Ash vs the Evil Dead : Demon Spawn Deadite
Sculpted by Pat Gierhart
Trick or Treat Studios and Starz Entertainment are proud to present the Demon Spawn Deadite Mask from the Starz original series Ash vs Evil Dead.
Based on hundreds of onscreen and behind-the-scenes shots of one scariest Deadites from season one and two, this full head mask allows you to transform into the ultimate evil spawn this Halloween!
© Starz Entertainment.

The minions guarantee that this horrible zombie will serve you well in your Halloween wanderings.
Only 2 available