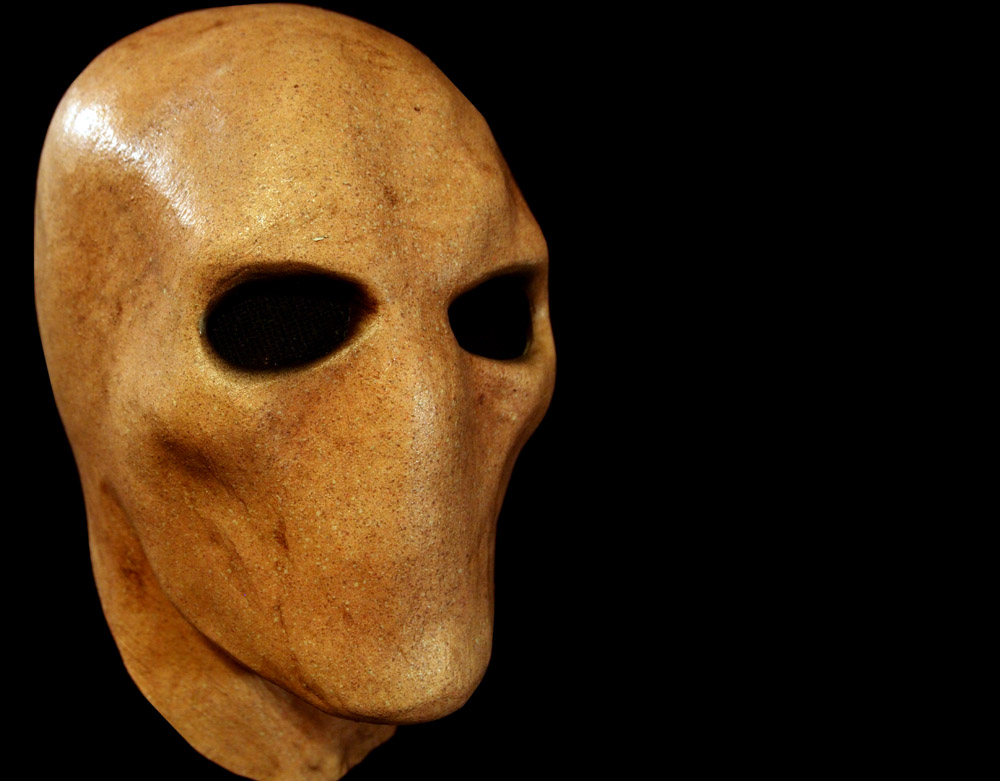 Masks
Slenderman
There is very little known about this legendary bad guy. The Goons were warned not to stare or talk to him for that matter. His stare is enough to send them squirming to get under the sofa.

This is a full over the head latex mask.
Questions ? Donations of the dearly departed ? Contact us at sales@lordgrimley.com
Your satisfaction is guaranteed.
Only 1 available